When you're starting a business,
life hits you
fast and hard!
Plan Your Biz Right VIP Strategy Day
It can be tempting to rush into things without thinking about frameworks, funnels, leads, sales and models. But getting the strategy and planning right from the beginning will save you time and energy, prevent unnecessary mistakes, and set you up for success from day one.
The Plan Your Biz Right Strategy Day is a one-of-a-kind VIP opportunity to give your business the road map it needs to fill your services and programs with ideal customers, all in a one-day intensive here in Houston, TX at my office space.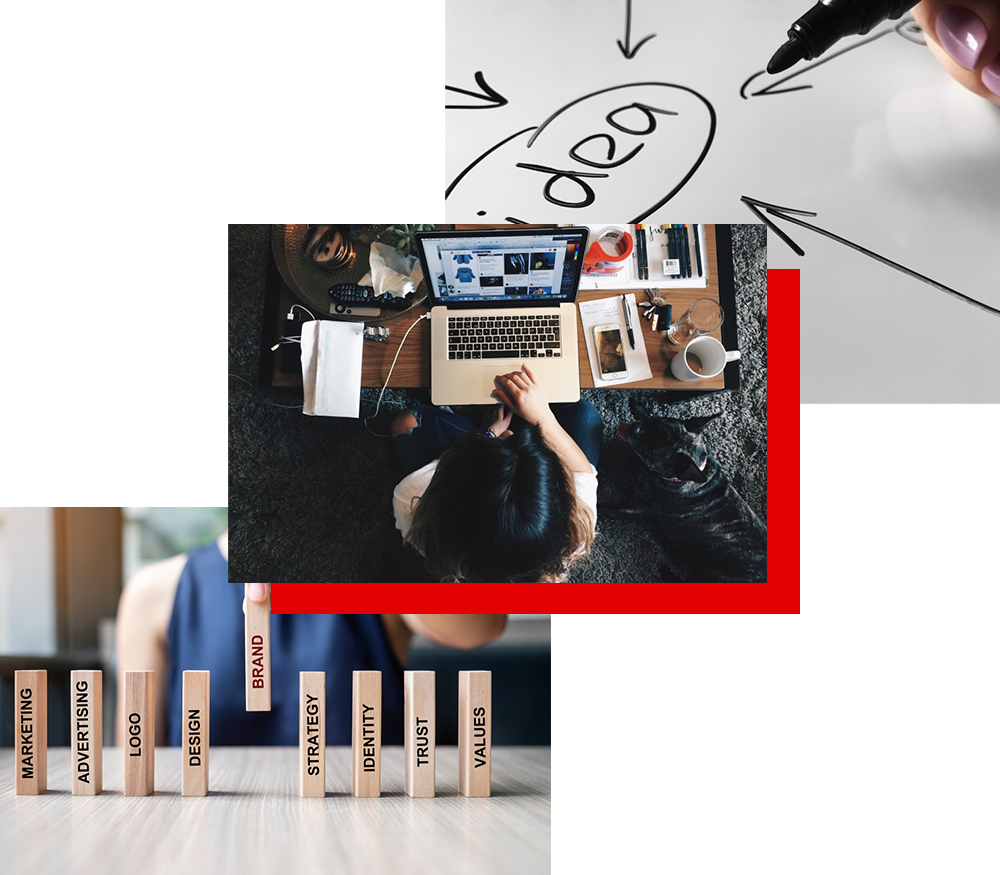 "I work with entrepreneurs, like you, who want to create a successful, sustainable business that can be ran from anywhere in the world. A business that changes lives while  increasing your bottom line. My name's Azalea McKinney, and I help people create this ideal business in a way that works for them!
I am a real estate investor, cannabis advocate, a business strategist, and serial entrepreneur. I produce social learning experiences through my training program, MY SOLOPRENEUR ACADEMY to foster entrepreneurship and business growth.
As your coach, I will be your cheerleader and supporter, while challenging you and holding you accountable when you need me to. I will be 100% focused on you and your goals in a completely safe and judgment-free zone where we are free to explore and reflect on your specific situation."
The result? A business that is built around your strengths and passions, your personal and professional vision and, ultimately, one that will bring you heart felt success.
You're in the Right Place if...
You're busy with a full-time job but dreaming of launching your own business,and you feel you don't have time to look at the bigger picture and work out a proper plan
You're in the early planning stages of your business and have a lot of thinking and strategizing to do before you can move ahead with your ideas
You want to really focus on your specific situation, with a tailored approach that will address your individual strengths, challenges, and ambitions
"Everything you've ever wanted is one step outside your comfort zone."
This about finding out what "success"looks like for you and your business,  long-term and short-term goals, and creating structures to anchor those goals in your day-to-day routine; and I'm here to get you there faster and more efficiently, while helping you to enjoy the process!